Tithes and Offerings

As a church, we believe that we are called to respond to the generosity of the gospel by giving extravagantly to the progress of the gospel in our community and world.
Biblical generosity is about a rich and trusting relationship with a living God. We express our faith and love to Him by honoring Him as the source of everything we have. Scriptural giving is performed with regularity, from the first portion of all we are given, as a proportion of our income, cheerfully, and without pressure or manipulation. We are truly grateful for each and every gift.
We're excited about the new things happening at Covenant, including the upgrade to our giving solution! With Abundant, you can securely give onetime gifts or schedule recurring donations from our website, through the mobile app and via text message. You can even create a login to view your online giving history or manage recurring donations.
THREE WAYS TO GIVE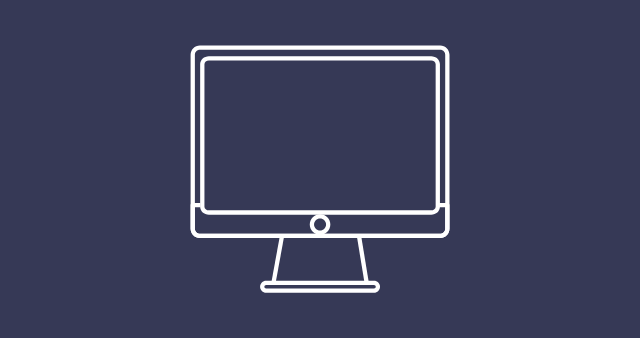 ONLINE GIVING
With Abundant, you can easily give one-time or recurring donations via our secure giving portal. Abundant allows you to create an account so you can manage your gifts from anywhere at any time.
CASH OR CHECKS
Each Sunday, we take an offering during the service. If you prefer to give via cash or check, you may place your offering in the giving envelopes provided, or you can mail your offering to 4500 Sun N Lake Blvd., Sebring, FL 33872.
MOBILE GIVING
Text Giving: Text cpcsebring to 73256 and click the link to complete your gift.
Text giving saves your information for future use without requiring a login.
App Giving: Download the Abundant Giving app from your Apple or Google Play store. Search for our church and login or create an account to give.
"All must give as they are able, according to the blessings given to them by the Lord your God"
Deuteronomy 16:17