"Let the word of Christ dwell in you richly, teaching
and admonishing one another in all wisdom."
Colossians 3:16a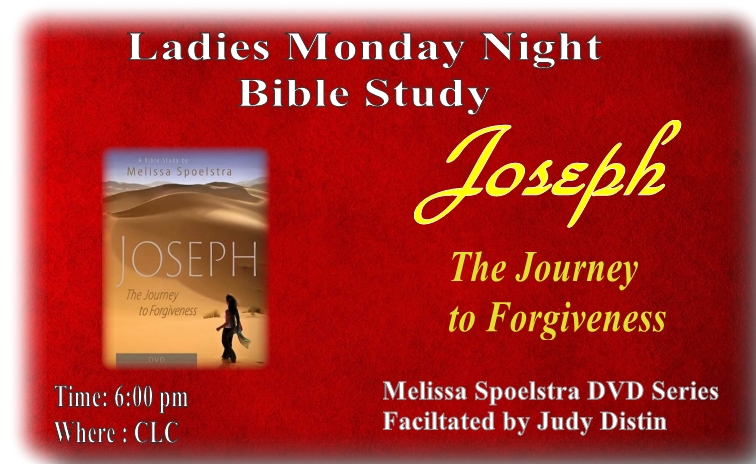 February 8 - March 15
6:00 pm or Online
Covenant Life Center
PLEASE call or Email Judy Distin if you want information about joining the study!
Email <jmdistin@gmail.com> or phone (863) 471-3883.
Wednesday Morning Ladies Bible Study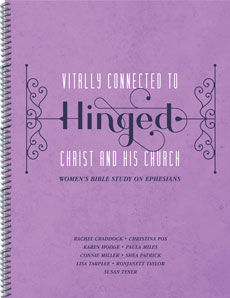 Vitally Connected to Christ and His Church"
Study on Ephesians
Time: 9:00 - 10:30 am
Where: Covenant Life Center
Facilitated by Brook Breed
If you are interested in attending, please contact Brook Breed, in the Church Office at 385-3234 or email her at brook@cpcsebring.org.